Designer Clothing For Less
Why deal with crowds and high prices at brick-and-mortars to pay more when you can find it here for less?
One important part of applying makeup is getting your eyebrows right. In past years women would pluck their eyebrows if they were too bushy or pencil them in if they were sparse. There were not a lot of makeup options for giving your brows the proper care they need. Today there are lots of tutorials online that show you how to shape eyebrows with a pencil, sculpt eyebrows with a crayon, fill and add volume to thin eyebrows. Maybelline's website has a nice page with makeup tips, tutorials and trends that can let you explore some new makeup tips. Maybelline Makeup Tips Here
Elle has a really good tutorial on how to use pencils and powders to fill in over plucked eyebrows. Eyebrow filler article here
There are a lot of resources on YouTube and the Internet to make you feel comfortable working with your eyebrows. You won't believe how a good eyebrow will make your eyes pop.
We have new arrivals for Spring and Summer. We just received a load of Girls dresses, babies tutus, girls pants, women's capris, women's pants, women's skirts and Plus size clothing in all categories. The new bright colors are yellow, lime green, pink, turquoise, orange and white. Come check out the new stuff, it won't last long. Runway67 eBay Store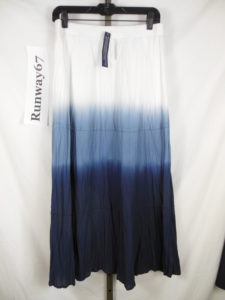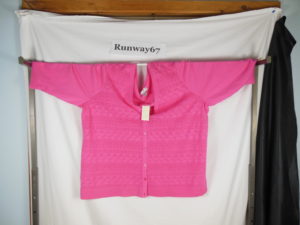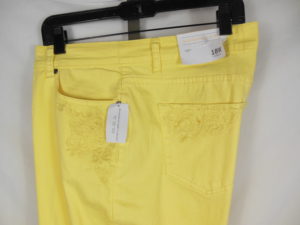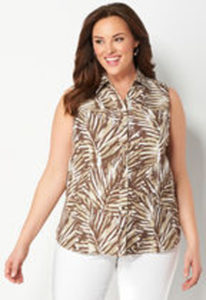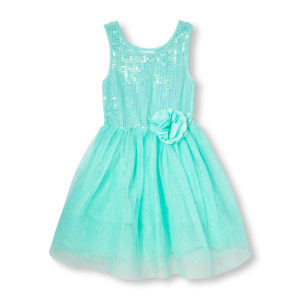 Click on this lik to see o