Designer Styles For Less
Why deal with crowds and high prices at brick-and-mortars to pay more when you can find it here for less?
We have new arrivals for Spring and Summer. We just received a load of Girls dresses, babies tutus, girls pants, women's capris, women's pants, women's skirts and Plus size clothing in all categories. The new bright colors are yellow, lime green, pink, turquoise, orange and white. Come check out the new stuff, it won't last long. Runway67 eBay Store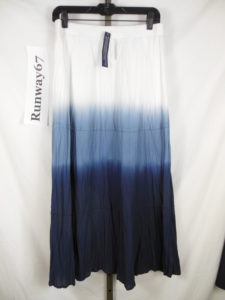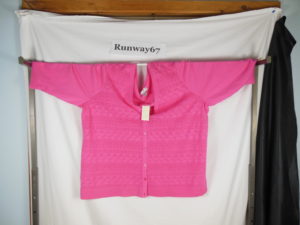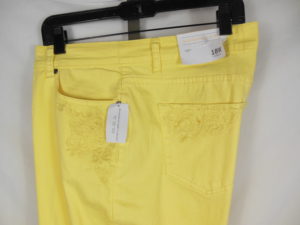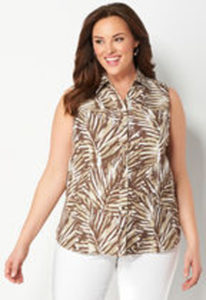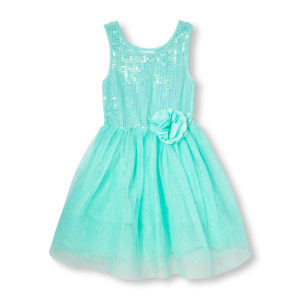 Click on this lik to see o
New Arrivals in the collectibles category are both beautiful and rare. One of our new arrivals is a set of 7 Norman Rockwell Coffee or Tea Mugs. Check them out by clicking on this link They came from a collector who had never used them. They are in mint condition with bright vivid colors and 24kt gold hand painted trim. The price is $12.99 plus shipping, but if you live local to Warrensburg, NY just give us a call and you can pick them up if you wish. We will have more collectibles being added weekly so bookmark our page on eBay and stop back often.