Designer Clothing For Less
Why deal with crowds and high prices at brick-and-mortars to pay more when you can find it here for less?
Positive thinking can really make things happen! So let's positively think about summer and maybe the rest of that snow will go!
To do our part, we're having a summer dress sale on Runway67!
This sale on summer dresses and skirts, is on Runway67 for 10% off our already low prices.
ACT FAST! This sale ENDS TOMORROW FRIDAY APRIL 6!
It's Springtime and time to clean out some of our winter inventory!
We're running THREE sales.
The first sale on Runway67 (Plus Sizes) is for 20% off sweaters, coats, shoes, crafts and more through April 7.
The second and third sales are on IN-GIRL (Regular Sizes) and are:
10% off Long Sleeves, Long Pants, and Shoes THROUGH APRIL 6 (TOMORROW)
and 25% off Winter clothes (sweaters and coats) THROUGH APRIL 6 (TOMORROW).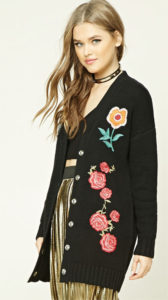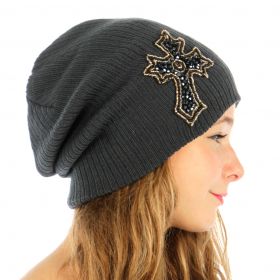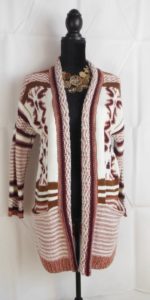 We hope you find some great deals!