It's Springtime and time to clean out some of our winter inventory!
We're running THREE sales.
The first sale on Runway67 (Plus Sizes) is for 20% off sweaters, coats, shoes, crafts and more through April 7.
The second and third sales are on IN-GIRL (Regular Sizes) and are:
10% off Long Sleeves, Long Pants, and Shoes THROUGH APRIL 6 (TOMORROW)
and 25% off Winter clothes (sweaters and coats) THROUGH APRIL 6 (TOMORROW).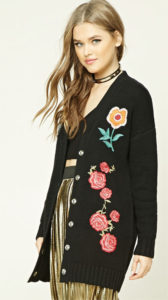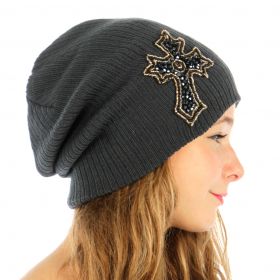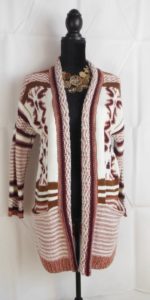 We hope you find some great deals!