Designer Styles For Less
Why deal with crowds and high prices at brick-and-mortars to pay more when you can find it here for less?
Beautiful Dresses from your favorite labels have arrived for spring and summer. We also have plus size dresses in all colors. With low prices you'll want to check these out right away!New Spring and Summer Dresses

White lace floral dress – only one of these left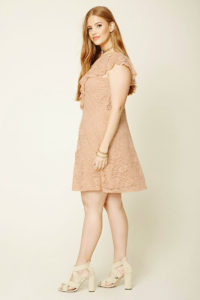 Beautiful Peach lace dress in plus sizes- limited supply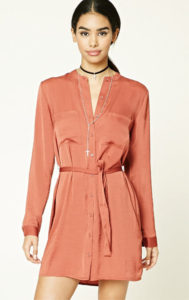 Rust Mini Dress – limited supply
Its the middle of February and soon we'll start shedding our thick winter coats for a lighter warmth layer like a trendy sweater coat like the ones that have just arrived in the runway67 store.
red, gold and navy poncho pink, black and cream and heather grey and taupe sweater coat