Designer Clothing For Less
Why deal with crowds and high prices at brick-and-mortars to pay more when you can find it here for less?
Special Sales
UNDER $10 SALE
Can you image this gorgeous top with dangling beads? This shirt also looks stunning with a long black skirt or white pair of pants too! These won't last long with summer coming up!
New Arrivals!!!
We are so excited Beautiful Dresses from your favorite labels are here for spring and summer! We also have plus size dresses in all colors. With these low prices and limited quantities available you'll want to check these out right away!New Spring and Summer Dresses

White lace floral dress – only one of these left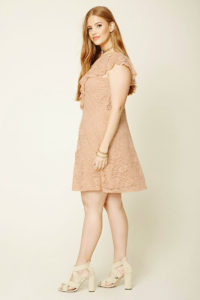 Beautiful Peach lace dress in plus sizes- limited supply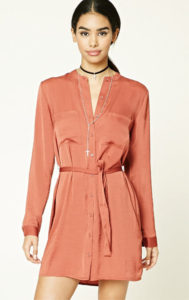 Rust Mini Dress – limited supply