Designer Clothing For Less
Why deal with crowds and high prices at brick-and-mortars to pay more when you can find it here for less?
Runway67 has closed the shop in Lake George, NY and Warrensburg, NY. Runway67 is now located online to service our customers worldwide. To visit our store please visit Runway67 Store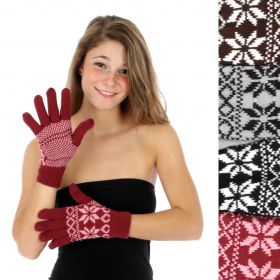 We have lots of winter clothing being added daily to our online store.
Article from 8/21/15 The Sun – Adirondack Journal – page 10
http://www.suncommunitynews.com/articles/runway-67-fashion-store-moves-to-lake-george/